10 super good reasons to exercise
We all know how important exercise is and that we should move our bodies at least three times a week in order to be healthy, fit and strong. But, let's be honest, laziness can get the better of us quite easily and making excuses is so easy… Who has that much time, money or energy anyways? If you're lacking motivation, here's what you can gain from exercising regularly – well, in addition to a nice booty.
1 Extra energy
Exercise takes time and energy and you might feel tired in the beginning, you'll soon regain your strength and feel more energized than ever. Regular exercise can also make you feel more positive and proactive than before.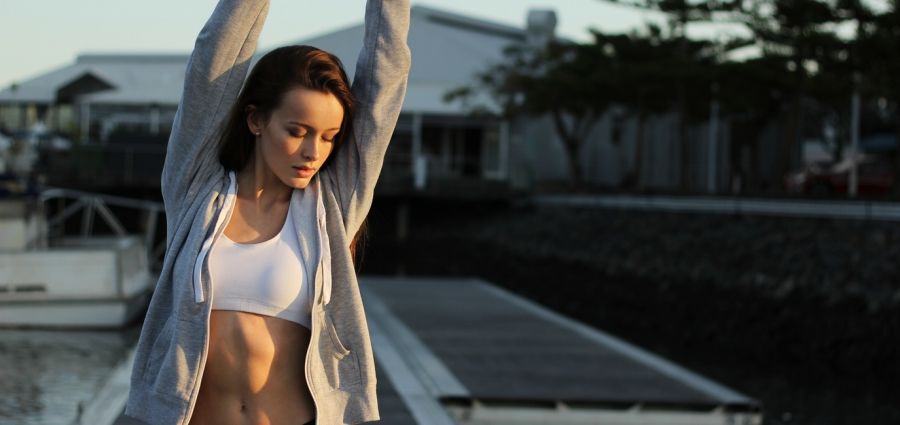 2 A boost in self-confidence
Regular exercise will make you look and feel tighter which will make you feel better about yourself. Don't worry if you haven't seen results yet, working for your goals and overcoming yourself will instantly make you proud of your achievements and that is a great way to boost your self-confidence.
3 Proper posture
In addition to a boost in self-confidence, doing sports will improve your posture: you'll stand taller, straighten up and open your chest. If you focus on strengthening your back and hips, you'll catch yourself stooping less.
4 Less stress
Your body produces endorphins during exercise which act as natural stress relievers. Your brain can finally switch off and you can say good bye to all those negative thoughts.
5 Better memory
Having a good memory and moving your body go hand in hand. If you want to improve your memory or are preparing for exams, you must remember to keep moving. During exercise, our brain's oxygenation improves immensely which will make remembering things much easier.
6 Better sleep
Your body cannot rest properly when you're feeling stressed and missing out on a good night's sleep will only make you more irritable the next day. Exercise regularly to make sure you get proper sleep. Getting your much needed rest will make everything else go much smoother.
7 Excellent health
No one likes calling in sick. It's a scientifically proven fact that people who exercise regularly get sick less often. Breathing more and an increased pulse result in more sweating which detoxifies your body.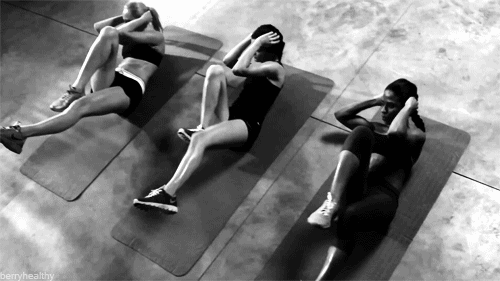 8 A longer life
Your life expectancy becomes much higher if you start exercising regularly – it's just like giving up smoking. So if you'd like to live a long, healthy life, it's time to forget about sitting all day.
9 An improved sex drive
Exercise is an excellent way to boost your libido. It improves your circulation, it boosts your self-confidence and reduces stress… what else could you want? Exercise can work wonders and not only in the gym. It's definitely one of the greatest benefits.
10 A happier life
Considering all these benefits, it's clear that regular exercise will make you feel happier. It's not only down to all those endorphins: as exercise becomes a part of your routine, in about 21 days, both your mental and physical health will improve and that will result in a happier life.
---
Share this article.