Herbal teas you'll want to try
Modern medicine is a blessing but there's no need for you to reach for a pill every time you're feeling a bit under the weather. Herbal teas are great natural remedies for various health issues and can help boost your energy.
Here is a list of healthy herbal teas you should try
Yarrow Tea
Yarrow tea is great for supporting your digestive health especially if you're trying to combat any stomach or intestinal inflammation. It is also used to treat hemorrhoids, colds, and rheumatic back pain. Further uses of yarrow tea include circulatory disorders, vascular spasms. It also improves kidney functions and certain eye conditions and helps with dizziness.
Nettle Tea
Nettle tea has a hematopoietic, blood purifying effect and it also kills bacteria. It promotes diuresis and lowers blood sugar. It can also be used for rheumatism, gout, cystitis, kidney stones and gastric ulcer. Nettle tea is also a natural cough remedy. It is used for rashes and eczema and is great for hemorrhoids and hair problems, too.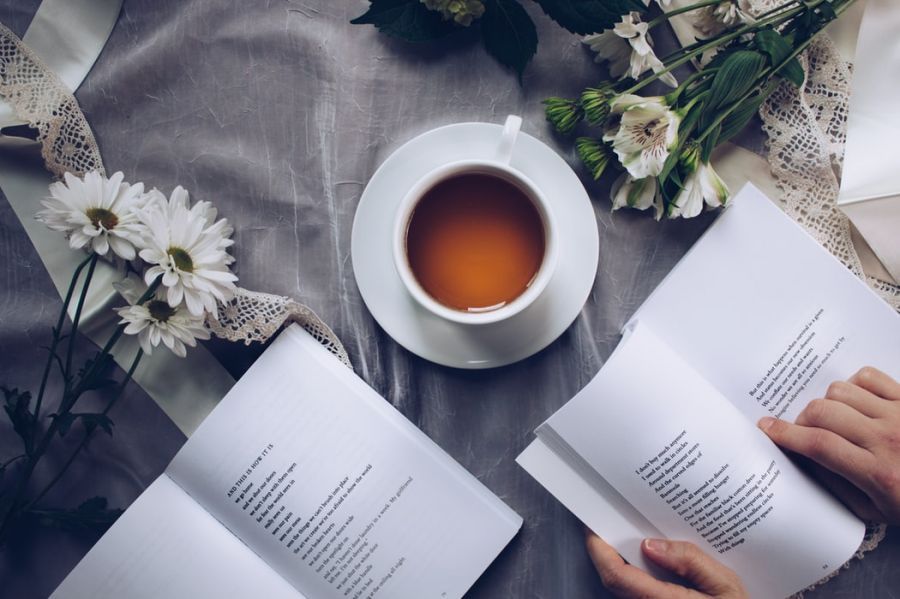 Rose Hip Tea
Rose hip tea is known as one the most effective home remedies for flu symptoms. Its anti-inflammatory and antioxidant effects are perfect for boosting your immune system naturally.
Ginger Tea
Ginger tea is great for reducing pain as well as improving joint mobility. Similarly to Rose Hip tea, ginger tea reduces inflammation and boosts your immune system so it is also great if you're battling the cold and flu. It also helps with breaking a fever and lowering high blood pressure and cholesterol. Ginger tea regulates coagulation and it can also be used as an aphrodisiac.
Linden Tea
Similarly to most herbal teas, Linden tea is known for its anti-inflammatory and antioxidant effects and for boosting the immune system. Linden tea is an excellent choice if you're battling a cold since it's a great expectorant. It also cleanses and purifies the blood and strengthens the nervous system.
Chamomile Tea
Chamomile tea helps with gut issues as well as menstrual cramps. It is also used for treating rashes and insomnia. It's great for breaking a fever and treating a sore throat or a toothache.
Valerian Tea
Valerian tea is great for beating insomnia. Mix it with a bit of hops tea for a natural, sedative tea after a long and stressful day to enjoy its calming effects.
---
Share this article.