Why dating a younger man might not be such a bad idea
Social expectations tell us that the man we're dating must be older and taller than us - remember, you must be shorter than the man of your dreams even when you're wearing high heels. But in real life, not every woman wants to wear high heels and not everyone cares if they're taller or older than the man they're dating.
Social norms have changed immensely in the last couple of years and people less judgmental when it comes to a relationship of a younger man and an older woman. If your only reason not to date the guy is the fact that he's younger than you, don't say no to him. These 5 reasons might persuade you to give him a chance
1 He's up for adventure
A younger guy is much more likely to be up for adventure so if you're looking for someone to rock your world, let him organize a date or two and you'll surely experience something new. That doesn't sound so bad, does it?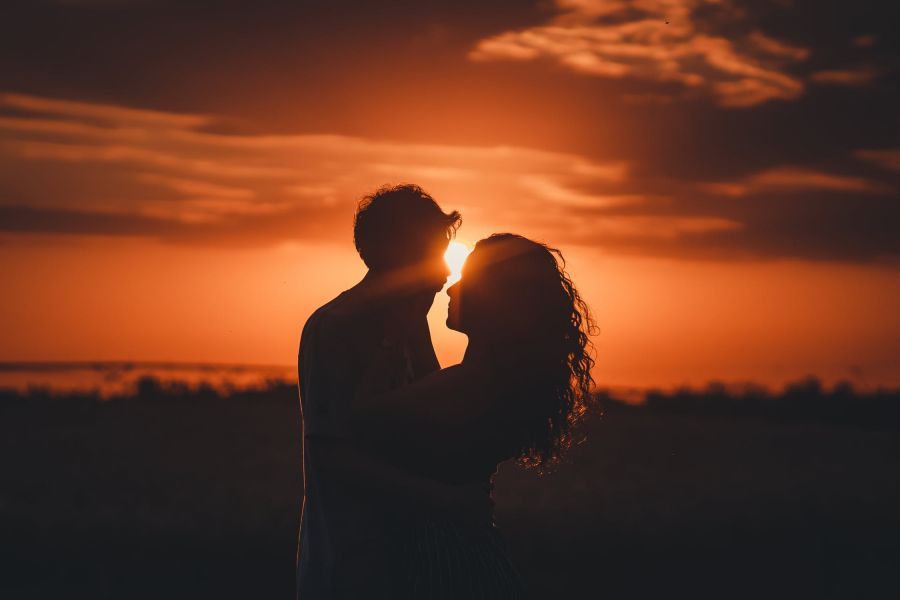 2 He'll treat you as an equal
A younger man will let you have your own space, he won't try to tell you what to do so if you don't act like his mom, he'll treat you as an equal. As the older person, you have seen and experienced more s he'll listen to you and take your advice, and he'll surely help you see things from a new perspective when you're stuck.
3 He'll make sweet, sweet love to you
Older men are often less passionate. A younger guy initiates more often and will definitely spice things up in the bedroom - or any other place, for that matter. He'll make you feel desired and adventurous, and that feels great.
4 He just goes for things
Younger guys are full of energy are yet not weighted down by life - they are much more spontaneous and see potential in (almost) everything. He'll encourage and support you when it comes to starting a new venture and his positive take on things will make you a much more spontaneous and supportive girlfriend.
5 He'll make you feel confident
Your achievements, experience and your approach to life are what he loves about you and he respects you for them. And if he's not an immature little boy, he'll respect you for who you are as a person and where you are careerwise and that'll definitely boost your confidence, plus he'll shower you with love.
---
Share this article.