6 health benefits of dance
Dancing is not only good for your soul: there are several health benefits associated with dancing. What better way is there to start your day off right than jumping out of bed, putting some music on and dancing away? No matter what style you prefer, zumba, samba, salsa, waltz or simply running around banging your head or just moving your hips, you're guaranteed to have fun and enjoy some of the health benefits listed below
1 Dancing allows you to bring your hidden emotions to the surface and you can literally dance your troubles away. It is definitely the most enjoyable way of letting some steam off and getting rid of all those negative energies.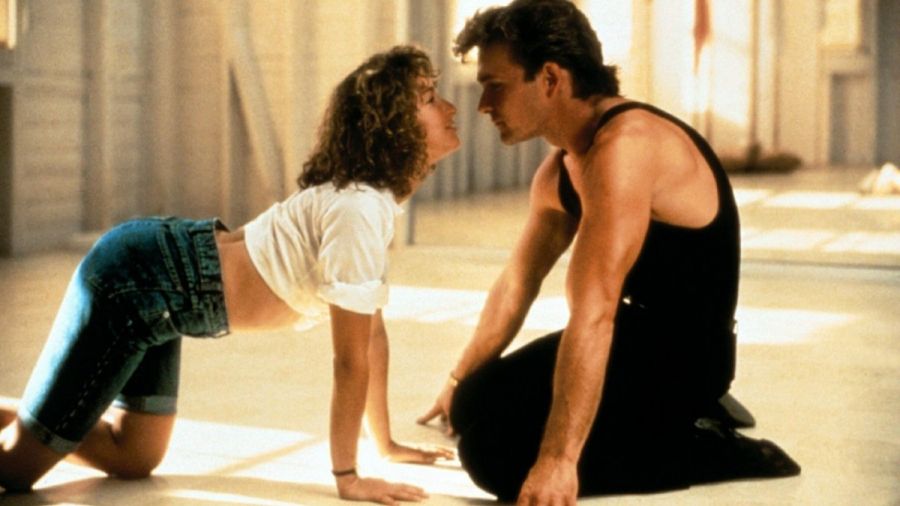 2 The more you dance, the better you'll become so do not shy away from practicing in front of the mirror to perfect your moves. Also, it's a great way to improve your posture which is always a plus. But be careful with those sexy moves - your partner might not let you practice for long once he sees how good you're getting.
3 All those bends, stretches and jumps are a great way of burning calories. Isn't it much more fun to lift your spirits on the dance floor than being stuck on a treadmill for hours and hours on end?
4 If your partner can be persuaded, you must try ballroom dancing. Salsa, tango, samba, paso doble or latin dances? No matter what you choose to try, dancing together is the perfect way to ignite your passion.
5 In addition to all those extra endorphins, dancing teaches you self-control and changes your lifestyle: you might soon find yourself craving healthier foods and regular practice if you stick with your lessons. You can sign up for online courses if you'd prefer learning in the comfort of your own home.
6 Dancing significantly improves your fitness and endurance. An additional benefit of taking lessons at a studio is meeting new people - you can find new friends or might even find the love of your life while getting fitter.
---
Share this article.