What are women looking for in a man?
Women need men to be pearl divers: men must be able to tell the difference between a real woman and fake ones. There will always be men who are fooled by the beauty of imitation pearls, it is very easy to be deceived by looks.
Men shall go deeper than that and be amazed by qualities they find. Imitation pearls quickly prove to be fake: all they do is destroy men and escaping them comes at a price of great pain. Men should never be ashamed of showing real feelings. You are wrong to think that women are after tough guys; women suffer from neglect. We get cold and extremely lonely. What we're looking for in a committed relationship is safety: we want to feel loved and protected. That is the only way we can be the women we were always meant to be.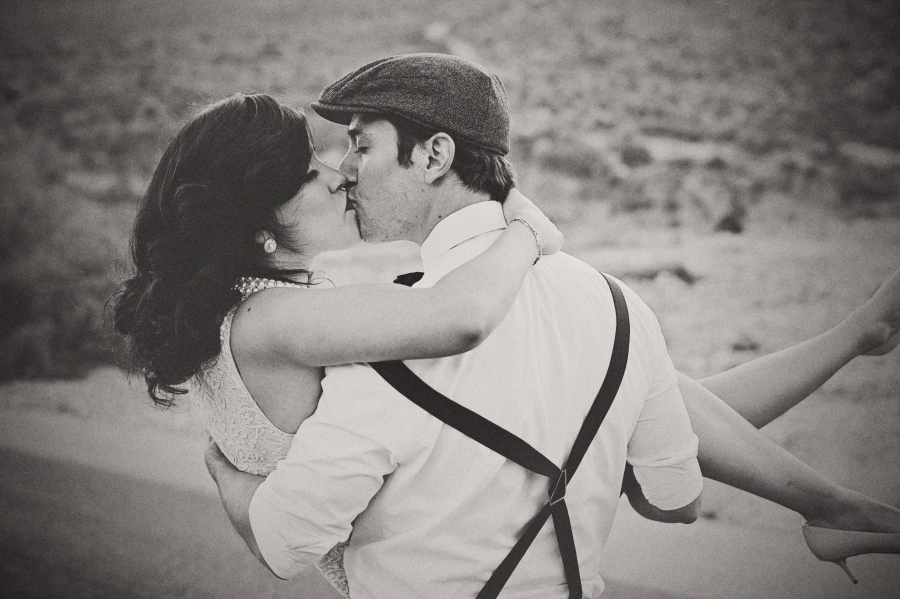 We don't care where you come from, you can be from Mars for all we care, but we do not want to you to speak in code; we need clear, straightforward communication. We don't want to turn to women's magazines to understand what you're actually saying, we need to hear things from you. Just look into her eyes and tell her what you actually mean. Men are not capable of reading thought but women aren't able to do that either and our instincts might not be very trustworthy all the time. A quiet man pushes a woman away and makes her feel insecure; a peevish man pushes a woman away in no time. Do not keep silent, we will surely break the silence for women can't stand when there's no communication, it's a form of punishment for us. Women love to be talked to.
We also want you to accept the fact that women are emotional beings, do not look at it as some kind of burden you have to live with. But you must know that as a result of having so many emotions, often times we let our hearts rule our brains when it comes to life decisions. Do you not get it? That's fine, you don't have to understand, you just have to accept it. A man of empathy and emotional intelligence is like winning the lottery; if we find one, we will hold on to him forever. The rest of them are just good-for-nothing men and if a girlfriend ends up with a man like that, we honestly feel for her. There is nothing much we could do about her.
Our home shall be a fortress, our bed a warm nest and our table a place of conversation. Show us your feelings, tell us how you feel for women need that connection when you just look into each other's eyes and get lost in each other. And we need your gentle touch to tell us how much you care and to show you're willing to listen to us talk about our problems over and over again. Help us fix ourselves, be that last missing piece of our puzzle. If you're not willing to do that, we'll let you go.
Our self-esteem is as fragile as glass and a single word has the power to destroy us. Don't let that happen"
Love all of us. Love us when we're all dolled up and love as as we are, love us for being us. Encourage us, tell us you love us no matter what. Take all our clothes off so that we'd be brave enough to expose ourselves. Our self-esteem is as fragile as glass and a single word has the power to destroy us. Don't let that happen. You become a part of our lives if you're willing to peel of all those layers we're hiding under and you know our past, you know what made us and you have compassion for us. If you can do this, you'll be forever cherished and life will not be complete without you.
So what do women want? We want men. Men who are for us, who care for us, who protect us. We need love and encouragement, we need excitement and peace. We need to be healed by your words, we need you to build and not to destroy. We need someone who holds us tight and sets us free but never lets us go.
---
Share this article.