6 things women obsess over that men couldn't care less about
It's natural to worry about making a good impression or trying to please someone we fancy. We all want to put our best foot forward and there's a lot that can go wrong, which we'd prefer to avoid, so we tend to stress a little too much about certain things. The good news is you can stop worrying now because men really do not care about the following things:
#1 Having perfect hair and make-up
Prior to a first date, we spend hours (I mean, days, really) trying to put the perfect outfit together or trying to figure out what effortlessly sexy hairstyle to go for when, the fact is, they don't really matter that much. Your date will obviously be glad to see you made an effort but he really doesn't care if you managed to apply a perfect cat eye or fix your flyaways or whether your shoe lace matches your eye color.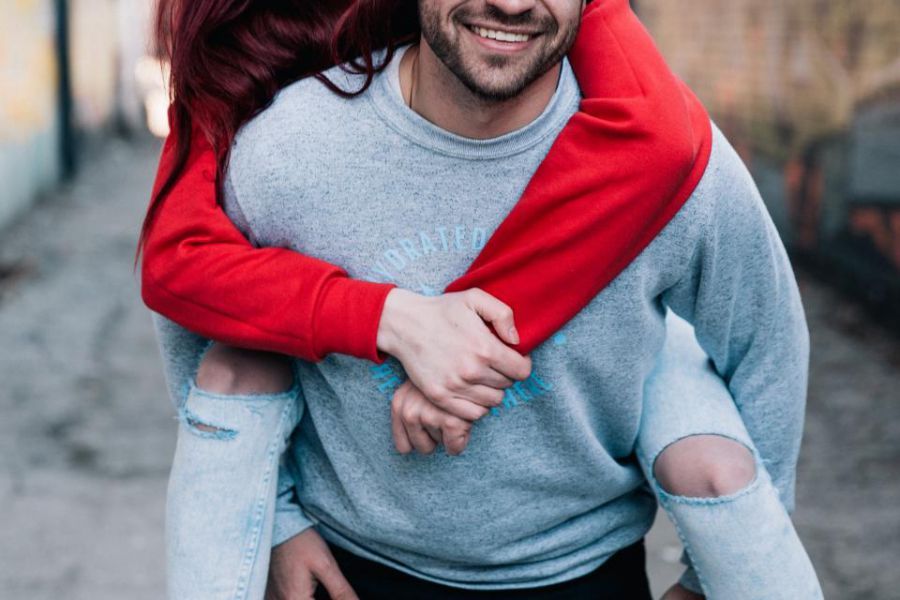 #2 When you decide to sleep over
Men really don't care when you sleep there for the first time: first date, fifth date, it doesn't matter to them. He will not judge you based on this. If he likes you, he'll obviously want you to spend the night as soon as you possibly can but if he cares about you, he'll totally understand if you're not ready yet. If he truly wants you, he won't care about following stupid, made-up rules or whether you waited until the third date. In 4o years time, he won't be telling stories of how he fell in love with you because you spent the night at his place after the first date or because you waited 'til the third one.
#3 Being perfect
No one is perfect. Not even you. And he is well aware of that so he probably does extremely high expectations. You, on the other hand, might have crazy expectations for yourself because of him so that you could blame him if you fail - it's much easier than facing your own fears.
#4 Who sends the first message
When am I supposed to write to him? Should I send this message? Or should I wait a couple of hours before I send it? And when do I read his messages? Will I seem overly excited? Or will he think I don't care?
Well, it's very simple: if you want to message him, do send that message. Type what you want to say and send it. If he likes you, he'll be glad to receive it, if, however, he's not that into you, waiting a couple of hours will not help at all.
#5 What you look like in the morning
All he cares about is having you there. And having his coffee. Or that the dog needs walking but he'd rather stay in bed. Or having breakfast because he's starving. But he couldn't care less about the wrinkles you got from sleeping on your side or how messed up your hair is. He just does not care.
#6 Gaining some extra weight
The most likely scenario is that he didn't even realize you had put on some extra pounds. If he did, he most probably doesn't really care about it. What he will notice is how bad you feel about something but he'll have no clue what about. So either tell him it bothers you and he'll tell you he hadn't even noticed or get over it. It's that simple.
---
Share this article.