I'm not after a picture-perfect relationship
I don't want an Instagram feed full of romantic photos of us, I don't want Facebook to show I'm not single any more. I'm after the real thing and that's not it.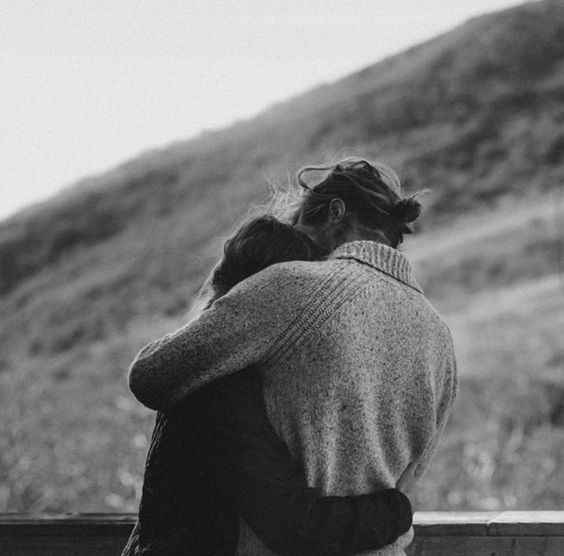 When I meet the person I can truly trust, I do not want everybody to know about it. When he takes me to a museum and kisses me while moving on to the next painting or when he looks at me while eating a bowl of pasta… those are our moments and I want those moments for us. I want to figure out what it is that we have instead of sharing it with everyone, labeling it #relationshipgoals.
I might be old-fashioned but I don't want the whole world to feel like they know my relationship or to share a quote following an argument that says "True love always forgives". I don't need things to be sugar coated, I want real feelings.
I don't want flowers to be delivered to my office so that I could post it on Snapchat proving that I have the sweetest boyfriend ever. I just want him to be good to me and respect me.
I don't need him to comment on how pretty I am under each of my photos. I don't even need him to say he loves me every single day. Words have left me feeling disappointed too many times. I need proof, certainty and support.
I don't even want to see notifications every five minutes letting me know he cares. I'd rather know for sure that him not messaging me for an hour simply means he's busy and it doesn't mean he's out there trying to get into another girl's pants. Because he'll call when he can.
I don't want others to judge my relationship all the time, I don't need them to analyze it for me.
I need to know it's real.
I don't need their constant approval.
I just want him to make time for me and truly care about me. I want him to be just as much in it as I am instead of just showing up sometimes.
I don't need people to like our photos, it's the memories that count.
I don't want to travel the world with him so that we could post about it, I want us to cherish every moment and make memories.
I don't want to edit my relationship.
It might be out of style but I wish for a relationship that brings out the best in me.
And I will not compromise.
---
Share this article.