Relationship status: Single
Single. I hate this word. Maybe it's just me but it makes me think of someone who has to do it all single-handedly and it makes it sound so difficult...
Hardships come and go and storms are a part of life but making it sound like your on your own and there is absolutely no one, not a soul to help you overcome difficulties is just a wee bit harsh, don't you think?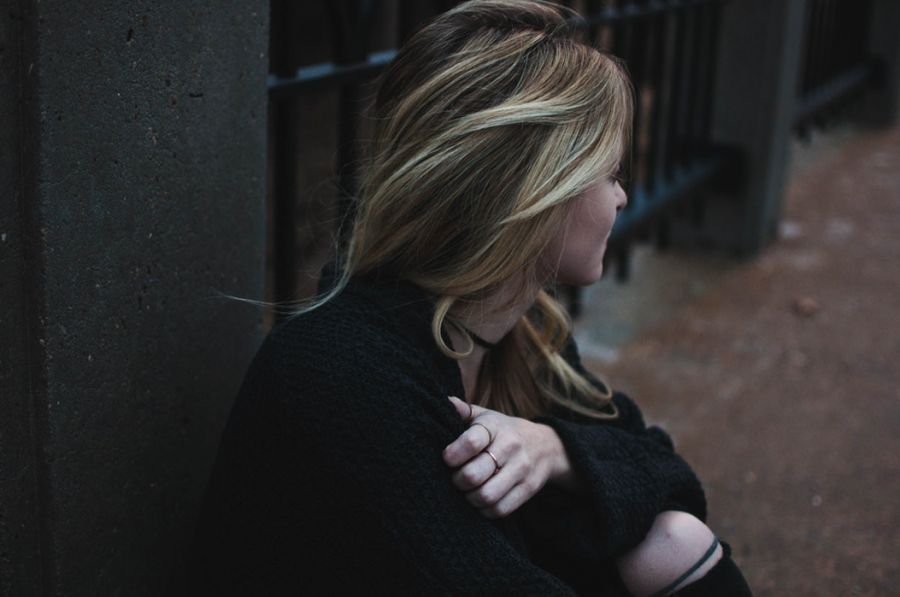 Al least that's how it makes me feel…
I am well aware of the fact that I'm not in a relationship but being single doesn't have to be a miserable thing at all. You're single but you're not on your own. I can still be living my best life and you know what, I'm not at all worried about finding a man. I am a 1oo% sure I'll find the right person for me when the time comes.
"Is there a person for me? Or will I die alone?" I get asked this question a lot. The thing is there's no one-size-fits-all approach when it comes to relationships. Yes, there are people who go through life alone and there are others who find their soulmate and there are also people who have more than one who's right for them.
The only thing I know for sure is that happiness is something you choose. If you want to be in a relationship, there's nothing that can keep you from being in one. But it's something you have to choose.
I don't really like those spiritual-sounding dating tips that say you'll find the one when you're ready. Who says I'm not ready or that I'll ever be? Ready for what? The same way, there are situations when you find yourself in a different relationship from one day to another and there's no specific number of days you're supposed to wait before you start dating again.
There's only one secret: choose what you want to get.
There's no need to be constantly thinking about whether you're ready or not, or whether you deserve it. Don't be so judgemental, especially not with yourself. Simply say that you choose to be in a happy in a relationship even if certain people think you're not ready or you don't deserve it. That's their opinion, not yours.
My mantra was "I choose to be with a man who makes me laugh and who makes life the best thing ever. And I choose to let everything that keeps me from meeting him go". That's all it takes. Choose your words and give it go, it'll be worth it.
---
Share this article.