Life is too short for me to be waiting around
Life is too short for me to listen to your questionable truth and let you mess with my head. It's too short for me to be protective of the ruins of our love and try holding on to something that is long gone.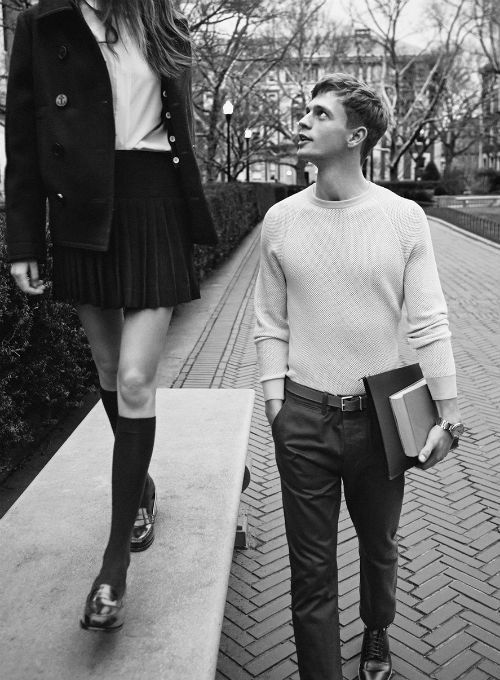 You know it's hard for me to let you go, you are on my mind way too often. You're still in my heart and I still wish for an easier way. I wish you could be the one stroking my hair as we watch a silly movie that puts me to sleep, and I wish you wouldn't only want to be with me when it's convenient.
Maybe it's hard for me to let you go because, when all is well, you feel like home. But you're also hurting me. You're hurting me in a nice way; when I look at you, I can see that it's not easy for you either.
But life is too short for me to be waiting around for you to realize how painful it'd be for me to say it's over. And believe me, you'll see this when I say your name in a nice but totally cold way as I'm answering your call. You'll know it's over and there is no coming back.
Life is too short for me to keep blaming myself thinking it's my fault you can't stay. But you keep coming back. You're the reason I can't let anyone else in, you're the reason why others can't stay either.
Life is too short to make excuses. Everything happens as a result of our decisions. You always have a choice. Even if you don't have much time to think about things, deep down you know it's your choice.
I'm tired of protecting us, thinking there's a special bond between us, a bond that cannot be easily broken. I'm tired of being either too honest or too stubborn to make it work. We love each other from a distance, from a quiet place where it's easy to let go. It'll all fade as your embrace seems less and less tight. You said you'd always be here but I'm not sure if I want to hear you say these words again – they don't mean that much any more.
I'll always have feelings for you but I'm slowly learning to let you go.
We always have a choice and I made mine. I'm not waiting for you any more.
I will let this fall apart to make way for better things.
---
Share this article.