Let me tell you a story about a heart that was so deep, it had emotions that didn't even know about each other.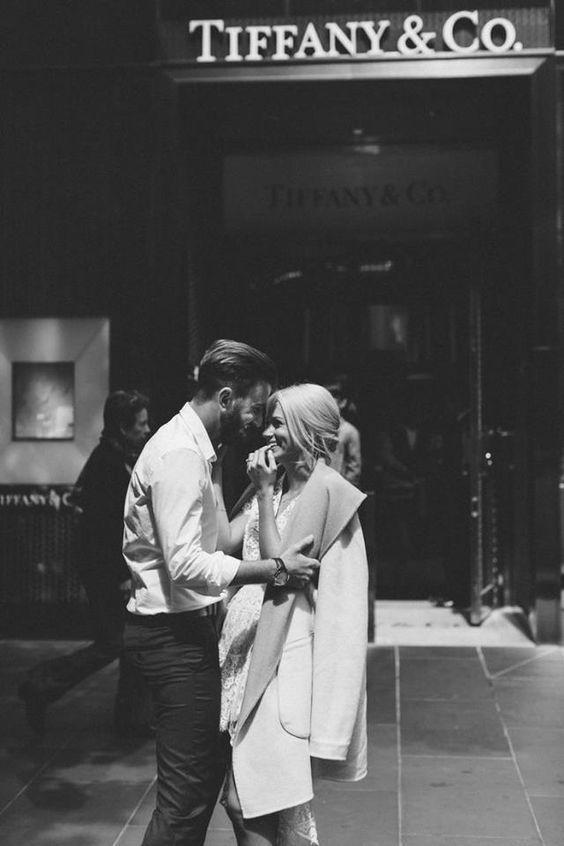 She was drinking tobacco coffee. It reminded her of her sin as her lips tasted the sweet aroma of smoke. Each sip she took reminded her of his hands as he lit her cigarette. She remembered the callus on his palm, the tattoos that covered his wrist and the unbuttoned sleeves of his shirt. She also remembered the nicotine rush running through her veins.
It was a momentarily love affair enthroning her self-destruction. She couldn't listen to her desires, not with such loud music in her ears even a night. She thought she could escape herself, just for a moment, as her heart was syncing with the beat of the music, watching the lights change with her eyes closed.
She let herself enjoy the moments of nostalgia as she drank her coffee. When the coffee was gone, she forgot about her addiction. She reached for her umbrella that was touching ankle since she sat down. Her faithful umbrella was protecting her from the rain as she stepped out. While waiting for her cab to arrive, she was admiring the heels of her stiletto sinking deeper and deeper in the mud. Where others saw a dirty puddle, she saw the love affair of the Earth and the Skies. That's what she desired: to fall in love with someone the way the rain was blending into the Earth, drop by drop.
She desired men. Not a man, not any particular man, men. To understand them and worship them forever. She admired them for sacrificing everything in order to seduce a woman. She admired their muscles for tightening again and again so that they could have power over their desires. She admired men's brains for having the ability of talking her into sleeping with them; their brain that was able to reason with her and convince her and that could have such empathy for her. She didn't get the idea of choosing one man for life. One body, one brain, one set of eyes. In blue eyes, she saw honesty, in brown eyes: passion, in green eyes she saw herself. She loved long messy hair when it was wet, swept back. She also loved stoking short hair. She loved kissing a clean shaven man but stubble made her tremble.
She observed the cab driver: he had a ring on his finger, he had pictures of his family on the dashboard. He was a hero in her eyes for he did not only became a husband and a father, he remained one. He made a vow and he kept it. She did not only desire men like him, she respected them; men who can't lie to themselves, men who don't want to deceive women. That's how she saw the runner passing by and the doctor who was called in on his day off and who took the cab after her.
Suddenly, a bunch of unknown emotions came crashing down on her. Emotions awakened by men and things she felt for herself and her independence. It was like hearing birds sing in the middle of a busy road but it was not a soft tune, it was more like an avalanche. She realized she's always loved herself and she has always loved men but she did not like herself with men. It dawned on her that she did not want to have her coffee alone any more. She didn't understand why independence and freedom would belong to single people only. When did relationships become a prison and men the guards?
She needed this realization so that she could summon all her strength and weaknesses, her determination and her soft side to take with her to a place where she is loved. She did not judge men for being labeled "unreliable", "unpredictable", "evil" or "selfish" by others; instead, she set them free so she could know them for who they were. She wanted to see how it ends if she gives them her all. Her heart was worthy of love and wanted to be worthy of the love of an extraordinary man.
---
Share this article.