The life giving beauty and despair of love
Nothing compares to being in love: the all consuming passion, tenderness, respect and forgiveness you feel for that person is like no other feeling.
Oh, the life giving beauty and despair of love… It makes the sun shine brighter, the flowers more colorful but when that connection breaks, it makes you feel the worst kind of pain.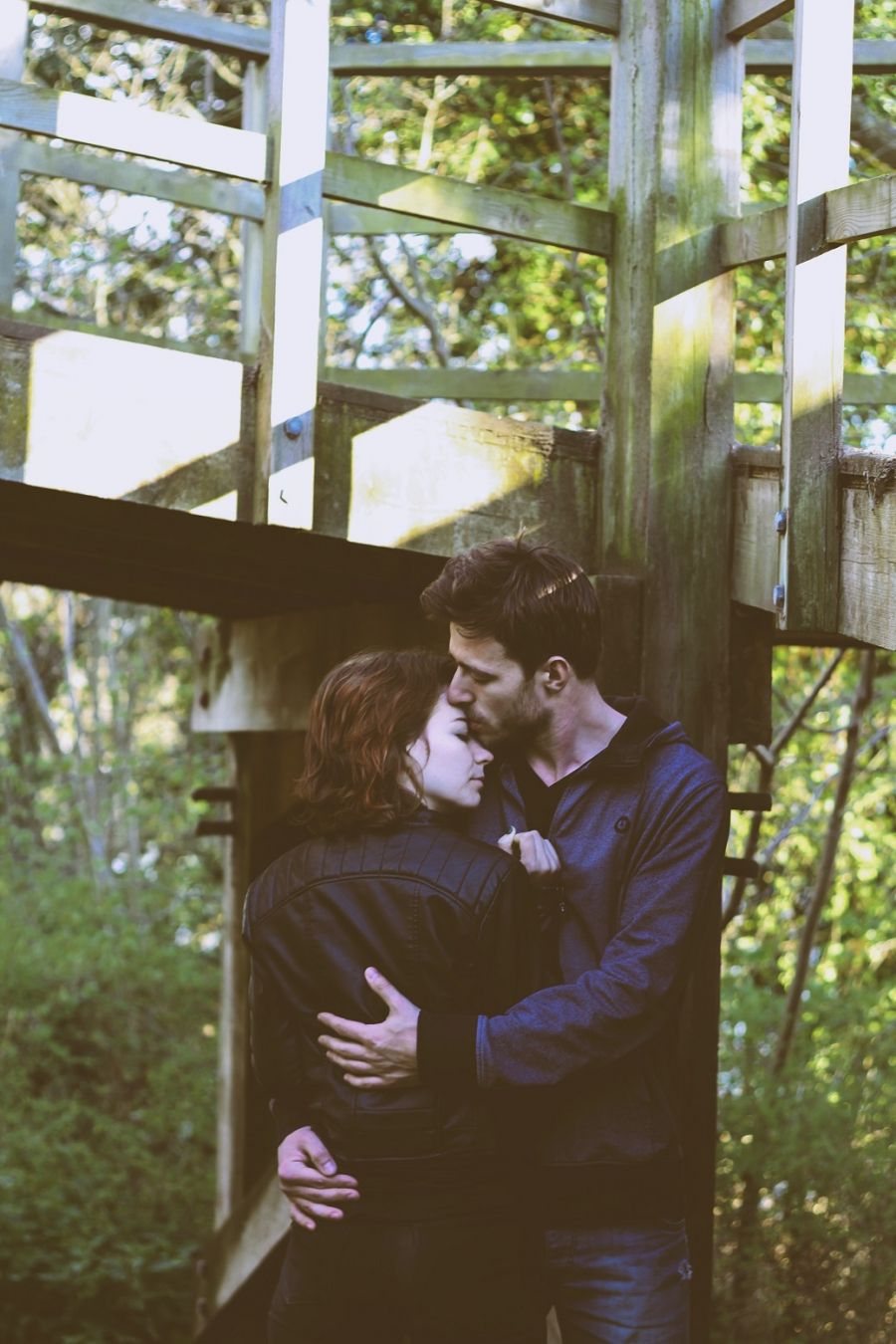 A new love is like a gift from above. We feel special and spoiled but time really does put our feelings to a test: it either makes or breaks a relationship. The pain of losing it all sends you into the depths of despair but you must be strong for you never know what tomorrow brings. And tomorrow might be kind to you. Being left does not mean being forsaken.
Love makes life wonderful to live and an awful thing to go through. When love is not what you hoped it would be you have two options: you either decide to work for it, to make it as fulfilling as a beautiful relationship can be, or you move on. A sad heart robs you from new opportunities. You must be stronger than that and resist the pain, resist the wallowing and let it go. You must conquer your own heart in order to find true love.
Love is not all: it is not meat or drink

Nor slumber nor a roof against the rain;

Nor yet a floating spar to men that sink

And rise and sink and rise and sink again;

Love cannot fill the thickened lung with a breath,

Nor clean the blood, nor set the fractured bone;

Yet many a man is making friends with death

Even as I speak, for a lack of love alone.

(Love is not all by Edna St. Vincent Millay)
Love is not a game, it was never meant to be. Playing games should never be a part of any relationship, nor should pride. Pride destroys love completely, therefore we must overcome our selfish ways. The best remedy for pride is true forgiveness.
"Pride is nothing but a damn shackle. It paralyzes you and keeps you from enjoying life. Take heed of my advice and keep away from it for pride causes the mighty to fall"
You have everything to lose if you let your pride keep you from true love. Pride is the greatest hindrance of love and love will eventually tire and give up. So is it worth sacrificing love for pride?
Pride needs boundaries and so does forgiveness.
Love does not require you to forgive all things. There are boundaries a heart sets for itself and you'll know what can be forgiven.
Love can never be questioned. It is either there or it's not. And once it lives and reveals itself to the world, all will see that it is indeed there. But once it's gone, its loss must not turn you to despair. It must make you go on for its beautiful memories shall live on forever.
Disappointment will get to you, it's supposed to get to you but it will also help you be the person you're supposed to be. And you'll go on and you'll live. And you'll live to love for love reveals a new world – an ever-changing, beautiful world that will keep amazing you. For love is life itself.
---
Share this article.