How to get people to listen to you
Do you feel like people are not taking you seriously? They don't listen to you, they don't really consider the things you say or they steal your ideas as if you were not even there… We all deserve to be seen and we all deserve to be respected. Here's what you can do to change how people see you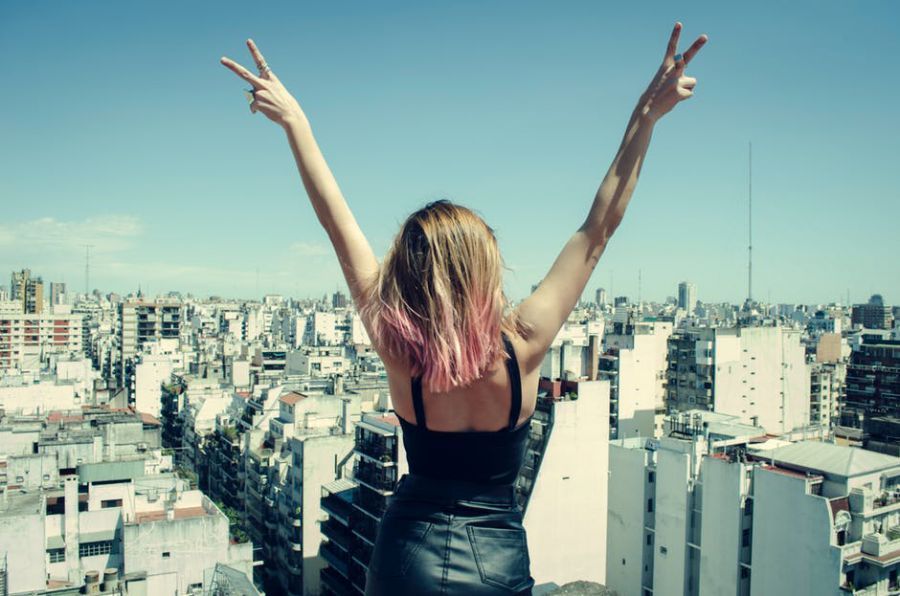 1 Listen carefully
People crave attention – so if you listen carefully without interrupting them all the time and you leave your comments to the end, they will take you much more seriously and you'll definitely seem wiser in their eyes.
2 Help others
The best way to get people do things for you is to do something for them. Be attentive, friendly and helpful – you can never know who will turn out to be a good investment. Also, helping others will surely boost your mood.
3 Dare to be different
Yes, it is very nice to do things you always you but stepping out of your comfort zone might actually pay off. Mixing things up a bit might just present you with the opportunities you've been waiting for so do not hesitate to try new things or meet new people. Be open to new friendships and say yes to adventures.

4 Learn to reason
Not everybody knows how to give good reasons. Reasoning does not equal to forcing others to accept your opinions – if you learn how to reason well and convince others wisely, you'll be much more effective at getting your ideas across.
5 Give examples
Giving examples will go a long way when it comes to convincing other people for it makes things seem real and others will instantly feel like your ideas are worth considering. It is an oldie but goodie – even ancient Greeks used this method to be an effective public speaker.
6 Your look does matter
Although it is said that inner qualities are far more important than looks, we tend to judge others based on their appearance. People trust a person in smart clothes much quicker – we all seem to be more trusting with people in suits. Sweatpants don't really command respect.
7 Be confident when it comes to making decisions
Gaining confidence is not easy once your past that young and naive stage in life. Always try to listen to constructive criticism but don't let people's opinions get you down. Work on knowing your strengths and weaknesses for knowing yourself will help you gain confidence and confident people tend to make better decisions.
8 Never give up
Be determined and dedicated – that is the only way you can make achieve your goals in life. It's not easy but there is no other way. You will face hard times but strong people became strong because they learned how to get up and strength is a very attractive quality. Work on your perseverance and people will follow.
---
Share this article.