I don't really think too much about what we could have been… Probably nothing. We would have completely destroyed each other. It doesn't matter. I have probably gone too far already looking at you two and how happy you look on those photos.
I didn't see you coming, you caught me by surprise and I've been drunk on love ever since. I was never supposed to be with you but I couldn't couldn't get over you, not for the life of me. I soon realized how insane I was and I missed you like crazy.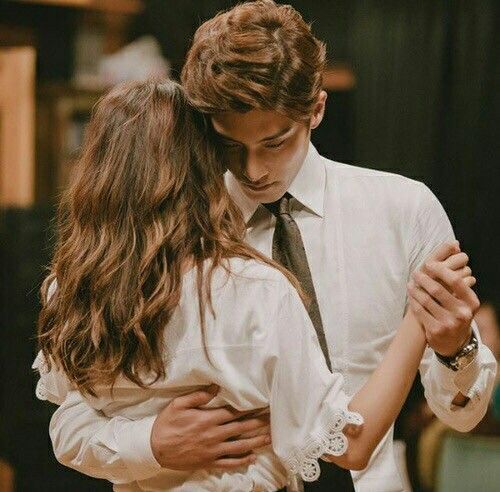 You are like an effervescent tablet designed to dissolve in me, designed to instantly break up when in contact with me. You always catch me by surprise. You're like a nervous laughter on the other end of the line and I'm like "I gotta go, got lots to do..." when we both know it's a lie. You're a message I'll never read, you're the fine print that says "can cause nausea, headaches, drowsiness or sedation for days even when taken in small doses" - but obviously I never read the fine print.
When fireworks are launched, their particles bump into each other like bumper cars at a small town fair – that's what meeting you felt like. I felt like you might have bumped into me on purpose, we had a moment and we went on with our lives a bit wiser.
When you hear fireworks being launched, you might think they sound like running fire. You feel like you'd better hide and close your eyes. Unlucky for me, I've always been the curious type. "When once you have tasted flight, you will forever walk the earth with your eyes turned skyward" said Da Vinci and he was right. I looked up to the sky, "Only for a night", I said.
I turned away from you so that I wouldn't have to look you in the eye as I looked up to see the fireworks. My vision started to get blurry. I rubbed my eyes and when I turned towards you, you were already gone. Where did all the smoke that we left behind go?
I once had my roof cleaned and the cleaners told me they had found traces of kerosene. Airplanes burn it as they fly but kerosene doesn't just disappear, it slowly falls down. The same thing happened to you: you wanted to burn but couldn't get rid of yourself entirely.
I'm still trying to catch my breath but you're already gone, free from the ashes. But no matter how hard you try not to play by the rules, there's only so much you can take. That's who you are.
---
Share this article.