The 5 most romantic cities in the world
It's not surprising at all that all romantic cities are near a body of water: some have a river running through them, others have a beach. Since water symbolizes feelings, cities like these have a much more romantic feel to them. Here are some cities that made our list
1. Paris
Paris has always been the most romantic city in the whole world. If you long for a romantic getaway, Paris is the real deal. Her unique atmosphere will surely get you in the mood. Paris has always been a great inspiration for artists. Don't forget to kiss your beloved at The Seine and on top of the Eiffel Tower. One of the most romantic dates ever is to go on a boat ride at night to admire this magnificent city. If you're after something cheeky, make sure to visit Moulin Rouge.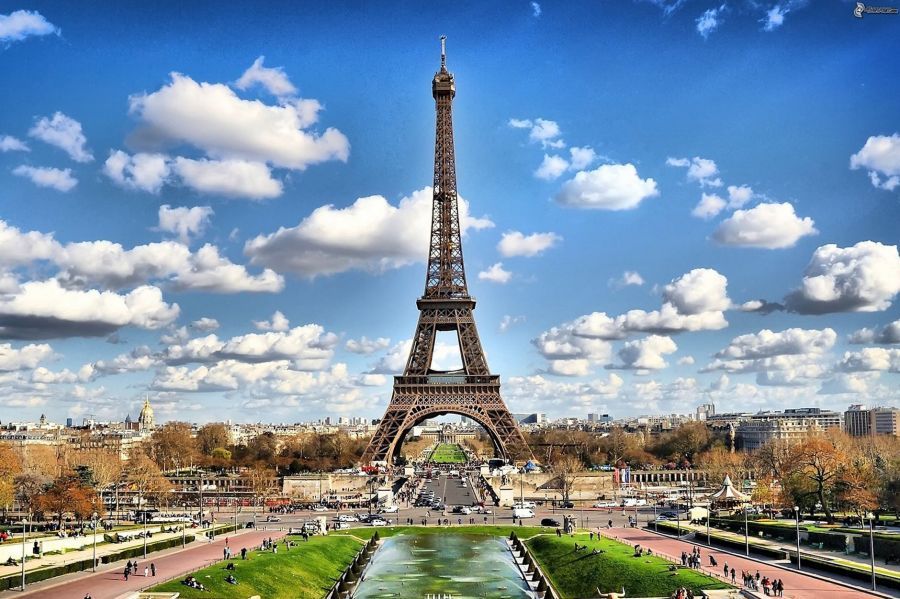 2. Rome
The capital of love. It's worth visiting Rome even for a long weekend – this city has romance written all over her. First, visit the Trevi Fountain, then go to the Spanish Steps to drink an authentic Italian cappuccino as you sit on the steps. Rome's narrow streets and beautiful little restaurants are waiting to be discovered. Rome will definitely be a place you'll never forget.
3. Barcelona
Barcelona's Old Town is such a charming place! All those quiet beach walks and the fresh smell of the sea are sure to set the mood. Gaudi's Sagrada Familia is a must see. After making a confession, try a passionate tango lesson. The Catalan capital is perfect for lovers of gastronomy, too. Parc de la Ciutadella offers a quiet museum tour and it's also home to the city Zoo and the Museum of Natural Science.
4. Venice
More than a 150 canals and 400 bridges – that's Venice. Dazzling 16-17th century palaces and markets, enchanting bridges, gondolas and romantic walks will surely encourage those passionate kisses. Venice is the place where all your romantic dreams come true- Visiting Venice is something couples will remember forever. Explore the wonderful restaurants and dance the night away enjoying the performance of street musicians on Piazza San Marco. Venice is truly a magnificent place.
5. New York
During the day, New York is the city of romance; and as the night comes, her sensuality almost feels palpable. Walk through Brooklyn Bridge, get an ice-cream or hot-dog at one of the lakes of Central Park or, if you're not afraid of hights, try visiting the Empire State Building to look down from the observation deck – just like Meg Ryan and Tom Hanks did in Sleepless in Seattle.
---
Share this article.