11 reasons fall is the best time to travel
Often times we forget about fall – it's the season between our two favorite seasons, it's a transition we're not usually excited about. No matter where our journey takes us, traveling in the fall has many advantages. Here's a list of why fall is the best time to travel
The weather is not boiling hot
Imagine getting to a place you've always dreamed of discovering and the last thing you want to do is leave your cool, air-conditioned room – I know, we've all been there. Well, if you visit a city in the fall, you definitely won't feel like that.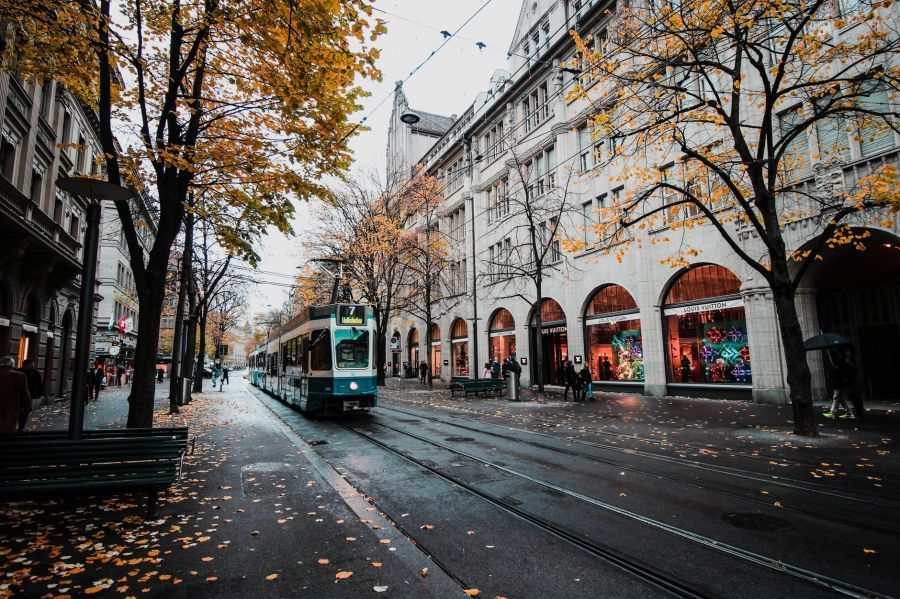 It's cheaper
Since a lot less people travel this time of year, travel agencies, air lines and hotels have better offers to encourage is to keep taveling.
It's not as cold as winter
The weather might be a bit chilly, windy or rainy sometimes but it's not as freezing as winter, and if we're lucky and the sun comes out, it's the best time to do some sightseeing or going on hikes.
Nature is breathtakingly beautiful
Trees are so beautiful in the fall. Think about all those colors – the stunning foliage is definitely a reason to go out and explore.
Mulled wine
Mulled wine is just the best thing ever when it gets a bit chilly. Nothing beats exploring a beautiful city with our friends enjoying this hot beverage.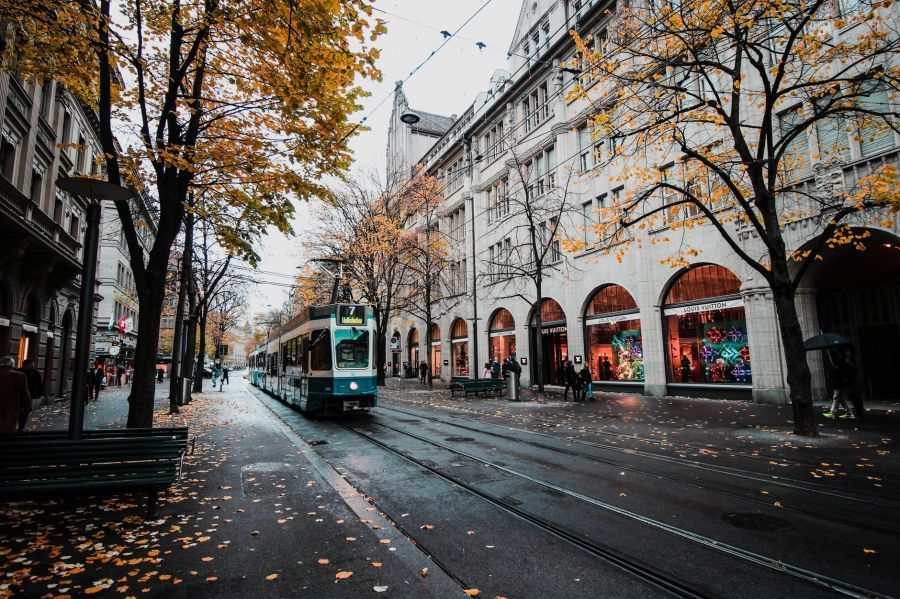 It's the best time to enjoy spa services
A well-spent spa weekend is always a good idea but nothing feels better than sitting in hot tub full of natural thermal water when it's quite chilly outside.
A lot of gastronomy festivals take place
While summer is all about music festivals everywhere, fall is the time to try all that fall cuisine has to offer
Oh, and wine festivals
Fall equals grapes, grapes equal wine. What more could you want? Fall is the season of excellent wine festivals all over the country, you can even visit vineyards and taste the new wine where it's made
The lines are shorter
Fall is the time to forget about lines. In the summer, we stand in lines to see all the tourist attractions, in winter we wait in line to get on ski lifts… Since less people travel in fall, and less people mean shorter lines, you can save a lot of time when it comes to visiting places.
It's the time to show off your best outfits
Think huge, bold-colored scarfs, big, fluffy jumpers and some cute boots – layering outfits are the best! Plus, they look great in pictures, so get ready to rock your OOTD poses.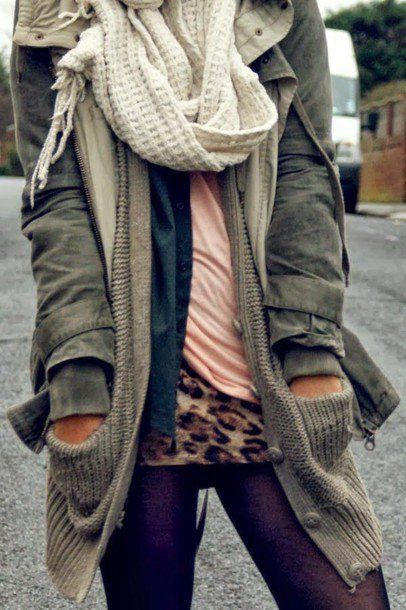 Everything is less crowded
Even if you visit big cities like New York or Paris, the number of tourists on the streets can feel way too much. Trying to approach a tourist attraction is almost impossible in peak season, so traveling off season will definitely help with the crowd.
---
Share this article.