5 movies that will inspire you to travel the world
These five films might make you want to quit whatever you're doing to see the places they take you to. They can be best enjoyed in outdoor cinemas or at home on a gloomy Saturday afternoon. Get ready to be inspired.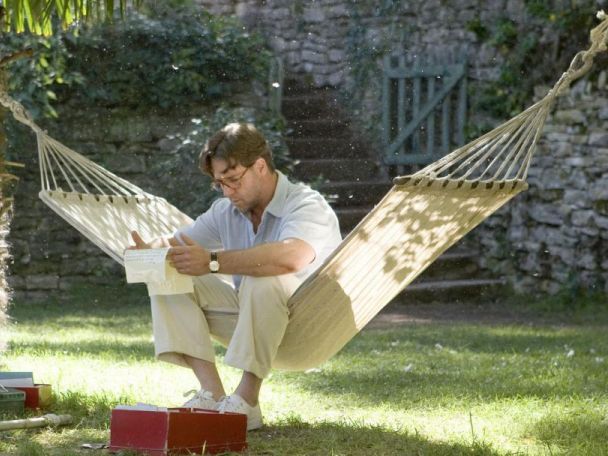 A good year (2006)
For lovers of the French countryside, this film is a must see. A Good Year takes you to breathtakingly beautiful places in southeastern France. Investment broker Max (Russel Crowe) inherits his uncle's vineyard in Provence and goes to visit the estate. He meets a stunning French girl played by Marion Cotillard.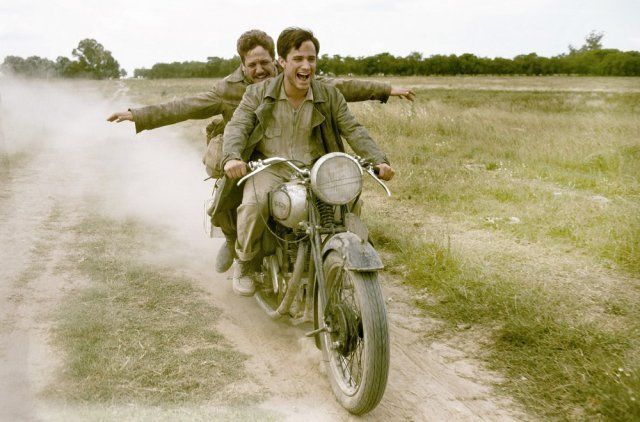 The motorcycle diaries (2004)
A film based on the trilling adventures of Latin American revolutionary, Che Guevara. It follows the journey of two good friends, Ernesto and Alberto as they set out to discover South America. The film shows the best motorcycle roads and all the adventures will surely inspire you to take the road.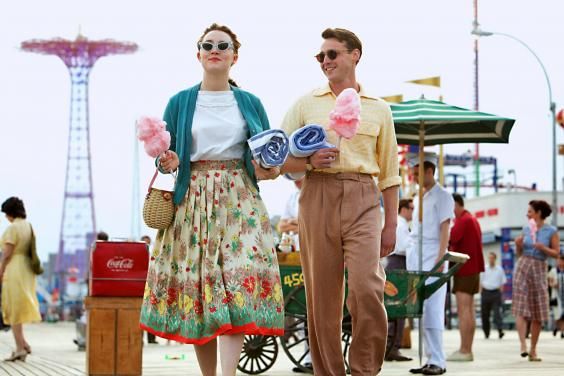 Brooklyn (2015)
Set in the 1950s, the Oscar nominated romantic film tells the story of a young Irish woman, Eilis (Saoirse Ronan) who lives an ordinary life until she lands in America as an immigrant. These two hours will take you back in time feeling ready to discover these two countries.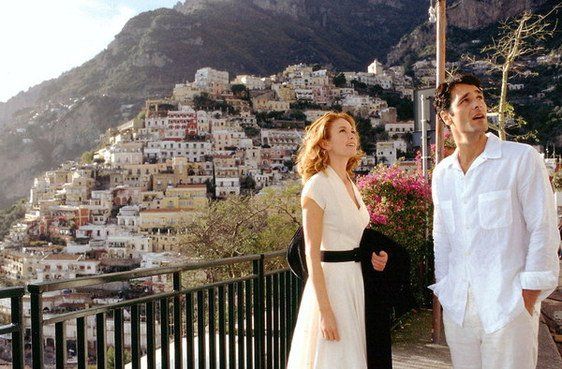 Under the Tuscan Sun (2003)
Including Under the Tuscan Sun in this list might seem very predictable but it's a classic and we will never get bored of it. This authentic story encourages us to dream big as we follow the story of Frances, a divorced writer who impulsively goes to Tuscany to cure her depression and ends up buying a deserted villa and starts a new life there.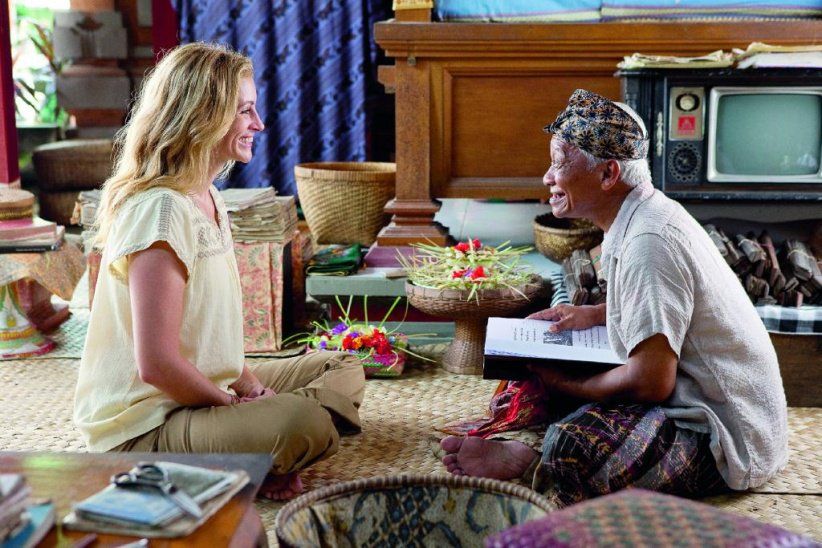 Eat Pray Love (2010)
A moving story of a woman who goes on a journey to find herself and her long-lost happiness. The film stars Oscar-winning Julia Roberts and her convincing performance makes it real easy for us to feel like we too need find our purpose. Her journey takes Liz to the magnificent countries of Italy, India and Bali – definitely a most awe-inspiring movie.
---
Share this article.