Sleeping together - a blessing or a curse?
You'll be the big spoon, I'll be the little spoon and we'll cuddle and we'll fall asleep together - sounds so romantic, doesn't it? Although experts say that cuddling for 10 minutes prior to falling asleep can help you sleep deeper, many people have trouble falling asleep like that. If you're one of those people, these proven tips will help you sleep better tonight
1# Optimize your bedroom environment
Start with adjusting the room temperature and make sure you have enough pillows and blankets even if one of you monopolizes one of them. Ask yourself whether you feel relaxed in your bedroom and make changes accordingly.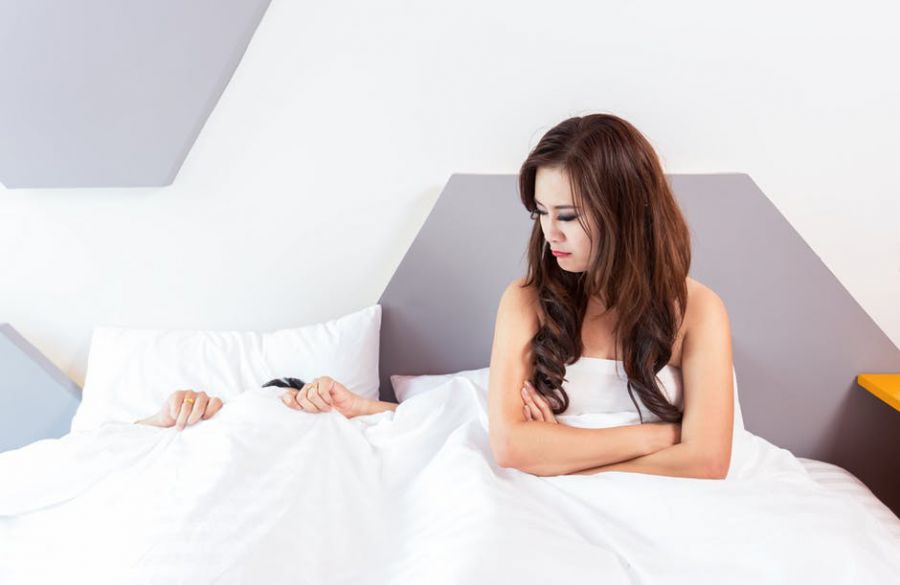 2# Choose the best mattress for you
Your mattress is more important than you'd think. You might want to try a memory foam mattress since it can greatly improve your overall sleep as it helps provide a more comfortable, stable sleep. Let me tell you, your mattress does make a difference.
3# Find a snoring solution that works for you
Many people say that snoring is a reason for divorce - well, it sure does make things more difficult. Sleeping next to a snoring person is no joke: it does not only disrupt the quality of your sleep (or that of your partner), it can be an indicator of a number of medical conditions, such as high blood pressure. So if your partner snores, it might be worth going for a checkup before you start looking into different snoring solutions and remedies. You'll both sleep better.
---
Share this article.