What type of attraction leads to an all consuming love? And what is it that you'd better avoid if you don't want to spend the next month sobbing?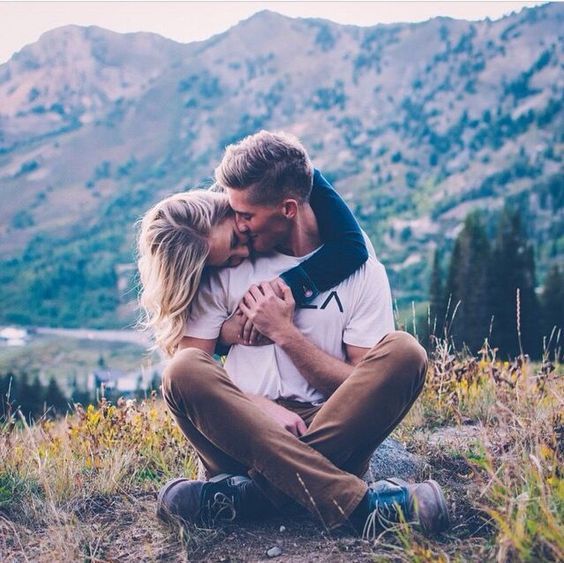 Many people think that attraction is very simple: you're either attracted to someone right away or you're never going to feel that way. Some girls, for instance, find arrogant men hard to resist; and even though they hate not being treated with respect, they go after them instead of nice guys. In fact, they are well-aware of the qualities, or lack thereof, of such men; but it's not like you can choose who you're attracted to. Or can you?
If you've been wondering about this for a while, you're not alone. We all have a type we're instantly attracted to: we all find a certain body type, a mentality or a way of thinking irresistible. Even though we all have something that makes us tremble and makes us feel like we must have him, that's not how real feelings are made.
It's about being attracted to wanting. You already know it's not going to work. You know you're not going to be equals; you will have to fight for his love. You see the red flag from miles away, it's right in front of you but you can't help it. You jump right into it and wonder why you got hurt. Sometimes you don't notice it straight away but more often than not, it's crystal clear that he's selfish, unfaithful, and emotionally distant. But you still want him.
Think about it this way: if this attraction is going to do you more harm than good, isn't it wise to resist the temptation?
It's easier said than done, I know. Deep down you know you're not going to get the love you want so badly, but you know, hope springs eternal.
The attraction to be wanting is often down to the fact that we're afraid to be in a real relationship and we're scared to truly melt into someone else, so we go after what's already doomed.
Inspirational love is very different. It takes time and effort to build it – that's the reason why it's so rare. Feelings develop slowly but this kind of love offers certainty. There are some questions you can ask to test a relationship: Are you becoming a better person by his side? Can you work out your differences? Do you love the person you are when you're with him?
Inspirational love is not only for the lucky few. Anyone can come across it but it takes wisdom and careful consideration. You must examine how much he inspires you to grow – it's just as important as physical attraction. It will make you just as inspirational as the person you're looking for.
---
Share this article.