Being self-confident and on your own is far better than being with someone who does not deserve you
Dating is often times entertaining and interesting because getting to know new people, ideas, and habits is exciting; though, it can equally be awful and quite nerve-wracking. It's hard to say whether there are more good dates than bad ones. Needless to say, we get more bad ones than what we would ask for. What's more, we sometimes try to hold on to the very people who hurt us – we definitely shouldn't do that…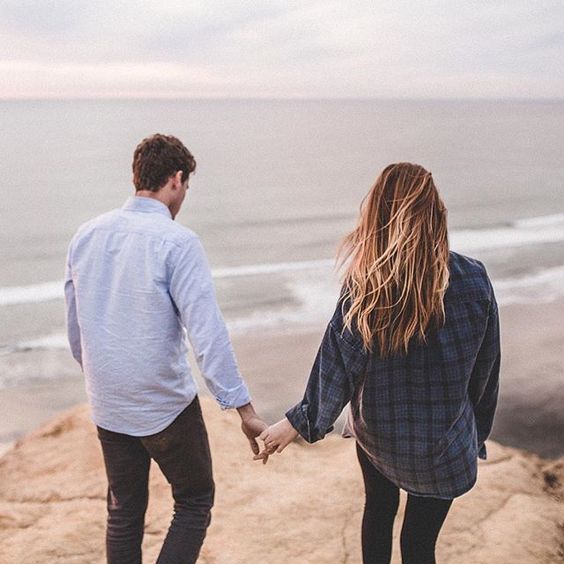 It is such a cliché to say, "he doesn't deserve me"; but it's often true and nobody needs a person like that in their lives.
Many times we start new relationships, even toxic ones, out fear of being on our own. It's not because we feel uncomfortable to admit we're not seeing anybody; it's because we're scared to be facing challenges and taking certain responsibilities on our own. These things are much less scary than they seem ,and are definitely a lot less painful in the long run than being stuck in an unhealthy relationship.
The fear of being on our own might even lead to trying to hold on to people who are not at all worthy of our love. We do our best even if they lie to us, play with our hearts and humiliate us. You might tell yourself things like "he'll fall in love with me and he'll change" or that "we'll get through this", but believing this day will eventually come means he's not the only one lying – you're lying to yourself. He's not going to change, especially not for you; the only thing he'll do is play games you didn't even want to play to begin with.
Being on your own doesn't mean you're lonely; there's nothing to be afraid of – it's just like any other life lesson: it helps you learn and get to know yourself and your boundaries a little better, it helps you see what you're capable of. If you're able to build yourself up on your own, you'll have a lot more to give when the right person comes.
---
Share this article.