5 non-sexual ways to increase intimacy
Intimacy is about closeness but getting close to someone does not necessarily mean sexual intimacy. Intimacy takes place when you get close to a person and is manifested in the feeling of togetherness, mutual affection and companionship. There is intimacy between family members or friends, it's not only for lovers or couples. These 5 things will help you increase intimacy in your relationships:
1 Touch
You can easily let someone know how important they are to you by touching them occasionally. Your friends might appreciate a hug or a pat on the back every now and again. When we find somebody cute, we tend to gently stroke their face or their hair. Similarly, when we feel compassion for someone, we might touch their arm. Touch is one of the strongest and most trusted ways of increasing intimacy.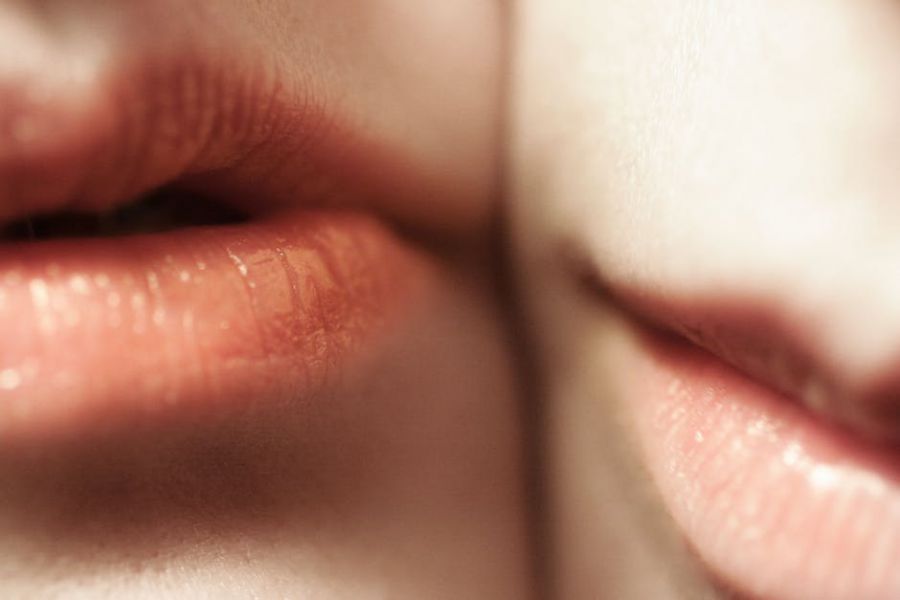 2 Food
Preparing food for someone conveys the message of caring enough to take the time and putting your energy into pleasing them. Sharing a meal tells the other person that you appreciate spending time with them.
3 Eye contact
What feels more intimate than making eye contact and staring into someone's eyes. It's a very effective way of non-verbal communication - a look can say a thousand words. It is said that the eye is the window to the soul and you can truly find out a lot about someone by looking deep into their eyes.
4 Honesty
Nothing says love, respect and intimacy like being honest with somebody. Open up to another person to share your opinion or deepest secrets tells them how much you trust and appreciate them.
5 Art
Similarly to looking someone in the eye, choosing a form of art to express interest in them is a way of showing how important they are to you. Whether you choose to discuss music, poetry or a painting or maybe your own work, or letting them know how much they inspire you is a great way of increasing intimacy.
---
Share this article.