1o ways to spice up your sex life
Sexual intimacy is key in a healthy relationship. If you find your sex life is in a rut or you simply feel like things are not as heated as they used to be, try spicing things up a bit and get ready to let loose.
1 Put on something sexy
Forget about that old, loose T-shirt you usually sleep in and put on something nice like a lacy body or a babydoll. Your partner will surely appreciate seeing you like that or touching you in something silky. He won't be able to keep his hands off of you. If you choose to go for something red or orangey, he'll get the message that you're in an unusually playful mood and ready for a steamy night in.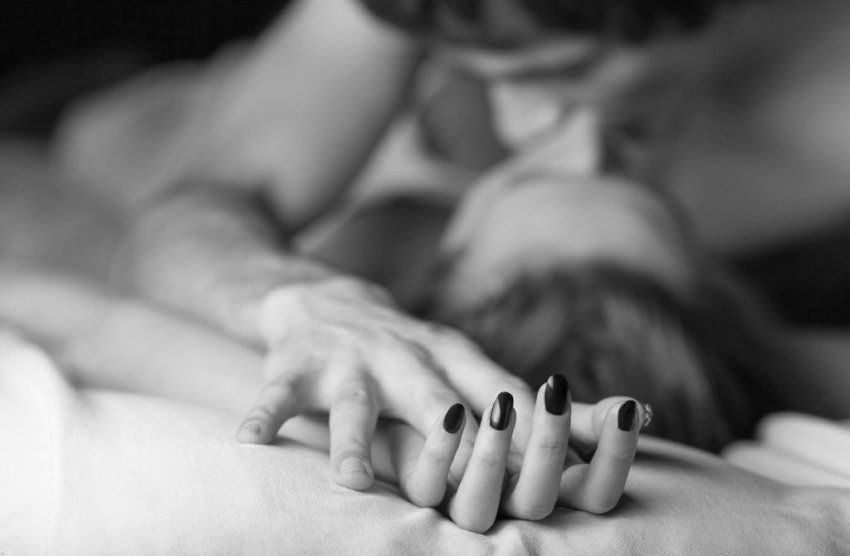 2 Get ready for something sweet
It is said that dark chocolate reduces stress, fights tiredness, helps your brain to function properly and fixes poor circulation. Feel free to take some to bed with you to eat or to lick it off of your partner's body.
3 Try sexting
Foreplay does not start in the bedroom - try letting him know you're thinking about him when out and about during the day. Did you get home early and are ready to go? Let him know about it. Send him a sexy text or a picture and he'll surely be thinking of you the rest of his day.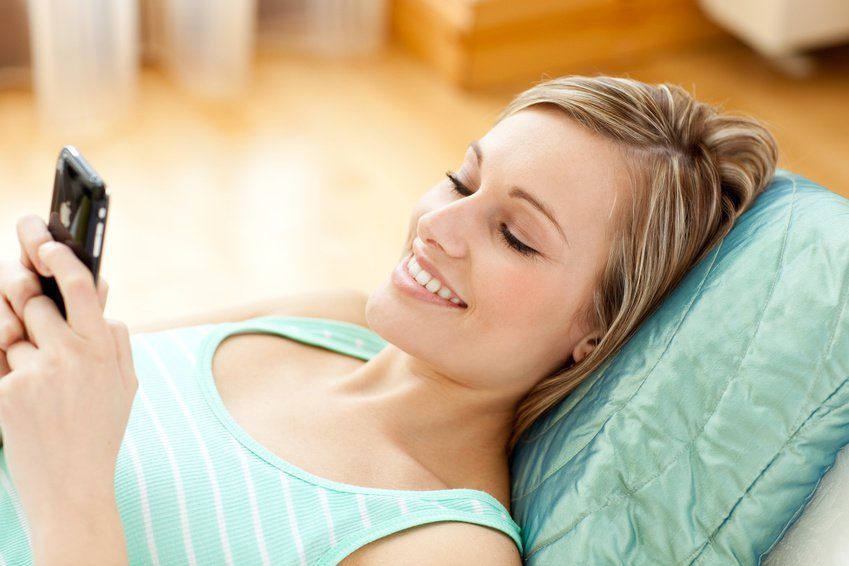 4 Make sure there are no distractions
Worrying about things will not help you in the bedroom so make sure everything that could bother you is dealt with - take that bin out, hide the remote control or deal with whatever distracts you from having sexy time. Light some candles, dim the lights and put on some music. Avoid putting your TV in the bedroom - studies say that having the TV in the bedroom can reduce sexy time by 4o%.
5 Couples who train together…
If possible, try making time to do some exercise together. Pushing through those last reps will definitely bring you closer as you cheer each other on, plus all those endorphins will boost your libido as well as make you feel happier, healthier and sexier. Also, some forms of breaking a sweat can be quite sexy...
6 Let's play
Though trying a new sex toy might feel intimidating at first, it can actually turn out to be something fun that sparks a fire. Go for things that seem interesting to the both of you and remember, you can always order online if you're too scared to go to an actual store. There's plenty of fun stuff out there - you can try board games, cards, dice that are not too wild. The point is to let loose and enjoy each other's company.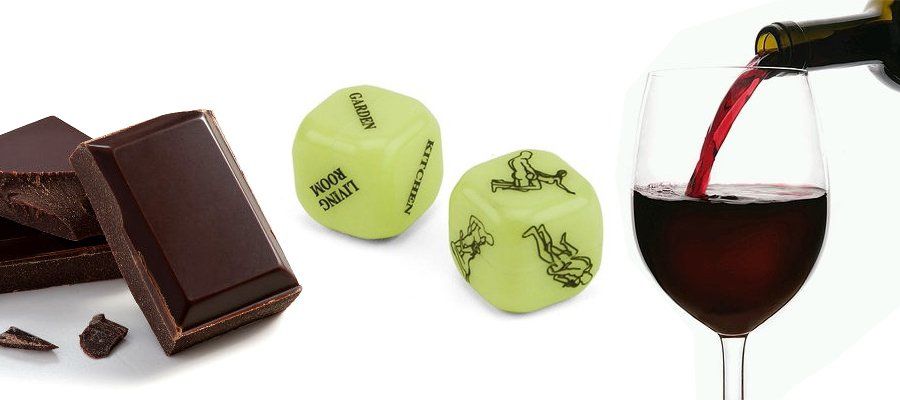 7 Drink some red wine
Drinking red wine helps with blood circulation of erogenous zones, increases testosterone levels and you might be much more open to try new things after a couple of glasses - but remember, going overboard will kill the fun.
8 Get in the tub
There's nothing better than getting in the tub after a long and tiring week - except if you have company. Jasmine or sage warms up the body and the smell of roses wil surely put you in the mood.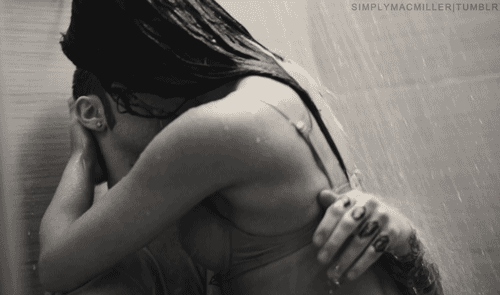 9 Play it cool
Get some ice and get creative. You can caress him holding an ice cube or put it in your mouth and cover him in kisses until it melts - it will wake your senses and body up before you know it.
1o Take a trip down memory lane
If you've been together longer than 2 months, you must have some nice (and sexy!) memories even if your life does not look like Anastasia Steele's. Make him remember those special moments and get ready for an even more special night.
---
Share this article.