The most common superstitions and their origins
Superstitions are basically misconceptions that stem from people's belief in magic. Superstitious people truly believe that things are in the hands of some higher power(s). Let's see what the most common superstitions are
Superstitious people believe things like holding a stone in your hands will protect you. There is nothing wrong with trying to find reasons for why things happen but some people can ascribe some serious meaning to seemingly random things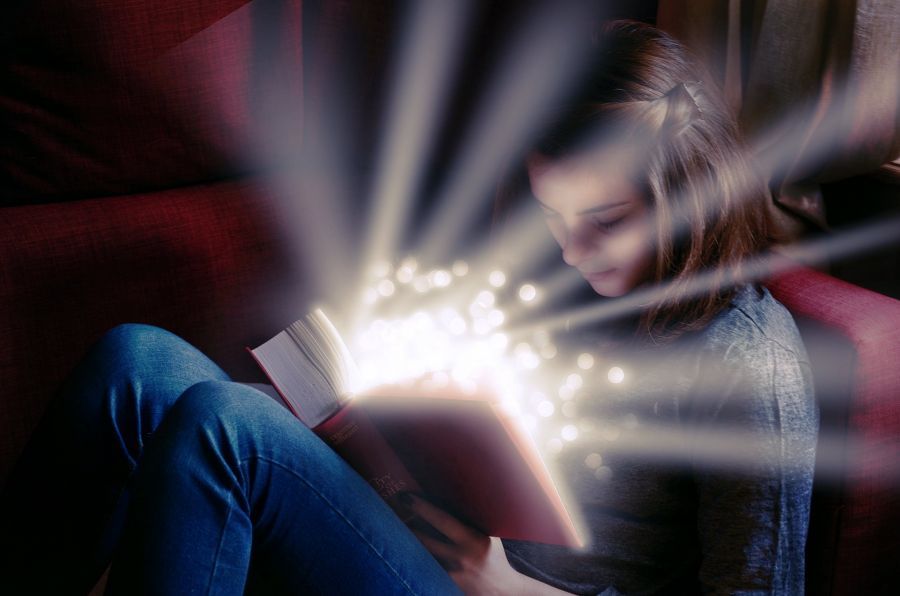 Friday the 13th
The number 13 has been considered an unlucky number for so long that it's origin is hard to tell. Some think it originates from Christianity, specifically that, at the Last Supper, Judas was the 13th person at the table. But Norse mythology considers 13 an unlucky number as well: Loki, the trickster god was god no 13. According to Persian horoscope, there are twelve signs and 13 stands for chaos. The fear of Friday the 13th dates back to the 19th century and combines two superstitions: the fear of number 13 and the fear of Friday being an unlucky day.
Black cats
In Western cultures, black cats have been considered unlucky for a long time for they are associated with witches. Many cultures consider a black cat crossing your path a bad omen, some associate death with black cats. Gamblers are especially cautious when it comes to black cats – they must keep away from the casino if they see a black cat crossing their path.

Cross your fingers
Those wishing good luck often cross one finger over another (or will do this while promising something they don't intend to keep) but the origins of this gesture are not known. In Christian cultures, it is associate with the shape of cross but the gesture was used by pagans and Norwegians too, as well as by archers during the Hundred Years' War who would use their index and middle fingers to shoot.
Broken mirrors
It is a common belief that breaking a mirror means 7 unlucky years. The superstitions seems to arise from the belief that mirrors hold a part person's soul so if a mirror breaks, a part of the soul suffers. In certain cultures, this is the reason for covering mirrors in houses when someone dies – it prevents the soul of the dead person from being trapped in its reflection.
Spilling salt
The evil omen of spilled salt is an old superstition. It is believed to go back to the beginning of Christianity: Judas supposedly spilled some salt at the Last Supper, not long before betraying Jesus. There might be another explanation to this superstition: salt was considered a luxury item for a long time so wasting it was associated with bad luck.
---
Share this article.