Am I killing our love with my expectations?
There's a bit of sunshine peeking through the blinds. I've always wanted to see the first rays of the morning sun; just as much as I wanted to see his face every morning. And now that I have him, I feel empty inside.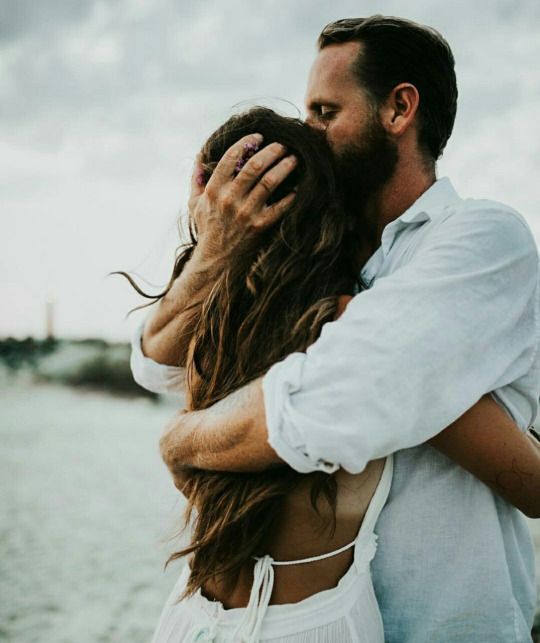 We all go through hard times in life. Times when all you feel is emptiness. When you don't see in colours, and you can't smell a thing. When everything feels empty. When we get so preoccupied with ourselves that we can't see the things we can be grateful for. In life, there's so much to be thankful for – and I knew that. I knew that for a fact but it didn't feel that way.
I was not easy to love. In fact, at that time, I was not lovable at all. I had lost all my colours, I became grey, I couldn't love life. And the worst thing was that I kept telling myself that. After all, who would want to be with a woman when she's unable to smile at the love of her life? I was too scared to face the real reasons for my depression. I just expected him to love me more than anything. I needed him to assure me of his love and that he's there for me, no matter what. Meanwhile, all I could think about was what an awful person I was for killing our happiness with all my expectations.
We had gotten to a point in our relationship when we were ready to let go our egos for the each other. We were ready to hold each other's hands even in difficult times. We learned that until our souls are connected, we can overcome anything, anywhere. It was not always the case. We fought for our love. It was hard to learn not to put ourselves above the other person. We learned what it means to truly love someone. We realized that learning to love someone is a long process.
Still, there are times when life breaks you. When you lose control of your own life. When all you feel is anxiety and depression. When you know you're loved and you know you want to love but you just can't help seeing everything in black and white. You need to see a true picture of yourself. You need goals, and you need stability. That's what we all want. A safe haven. But all I could think about was disappearing. I was so deep in self-pity. Sometimes we just forget who we are. I wanted to know who I was. Him being there made me stronger.
"Sometimes you just don't notice things or you simply ignore them, even when deep down you know something's not right" Angelina Jolie
And then one day, I understood all this. I know what it's like to rise from your ashes. I realized I didn't want to lose him, I didn't want to lose myself. No matter how low you feel, love can give you wings. Some people love to dream; others love to live. I am the latter. I wanted to live. I wanted to get my life back. I wanted to live my life even if it took some re-building. I knew I had the strength to do that. I had no other choice.
---
Share this article.