5 tips for a good first date
A first date is of crucial importance: both parties tend to remember it for a very long time and it can make or break a relationship. You can screw up a first date quite easily but these five tips will surely help you avoid having a terrible time and help you get a second date.
1 Be wise when it comes to scheduling
Consider your daily routine when you agree on a date - if you can barely stay up until 1o p.m., do not agree to meet at 9:3o. No matter how excited you are about your date, you will not be able to enjoy it if it's your bedtime. You must know yourself enough to be able to schedule a date that works for you for you wouldn't want to spend your first date wishing you were already in bed - in your PJs and alone.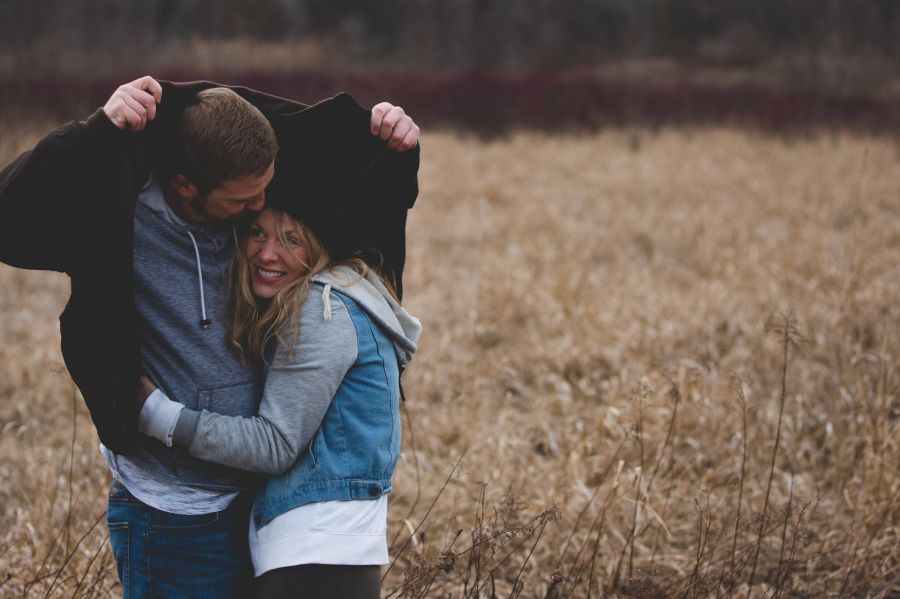 2 Choose the right clothes for you
Choosing the right outfit might seem like a daunting task when, in fact, you can just put on your favorite clothes - there's no need to look different. Putting something really nice on will not help you if you feel uncomfortable wearing it. Don't get me wrong, try to look nice but be natural, be you. Wearing flats will not spoil the mood, killing your feet will.
3 Be on time
Being late is not the nicest thing to do - if things took a bad turn and you can't help being late, let your date know as soon as possible. Being on time is the best thing to do but if you absolutely cannot get there on time, let them know. Making them feel like you couldn't be bothered to write a message or make a call will not help you.
4 Be positive
Be positive for negative thoughts will ruin the atmosphere. Imagine spending the evening with a person who had already decided not to enjoy your time together - it's an awful feeling, isn't it?
5 Be honest
Feel free to speak your mind. If you already know he's not getting a second date, let him know. Be nice and respectful of the other person but there's no need to beat around the bush. The same goes for having a good time - do not shy away from telling him how much you enjoyed meeting him if you want to see him again.
---
Share this article.