Having flawless skin has become something we all strive for these days - if your dark circles or breakouts are on show, people start staring. We all struggle with our imperfections as we try to look perfect. These five things will help you make sure your skin keeps looking its best.
First things first: wearing foundation every day is not good for your skin. If you can get away with not wearing foundation, try going for a lighter base. Many of us have fallen victim to the social norm of not leaving the house without putting some makeup on and not feeling our best without it, and though I like putting makeup on and I love the way it makes me feel, it means we wear makeup almost, if not, every day.
These five things have worked for me but bear in mind that we all have slightly different skin types and prefer different products so feel free to skip some of these steps if you feel like they are not for you.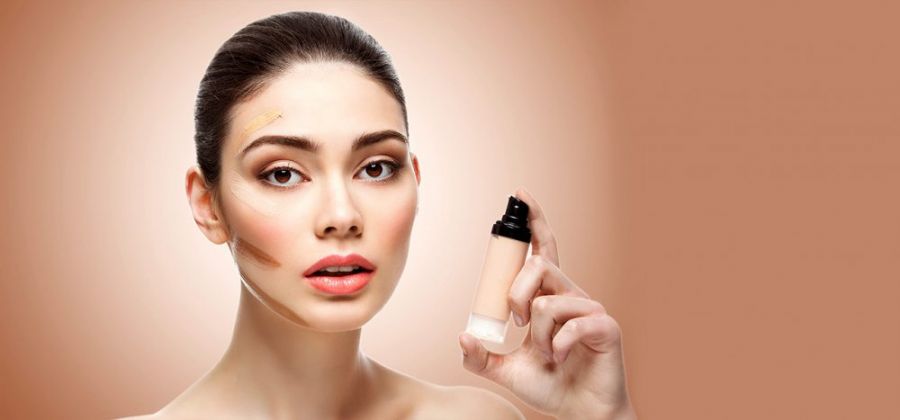 Step 1 Apply some foundation
You must find the shade that works best with your skin and the easiest way to match yourself is to apply the tester on your neck. Yes, your neck. Your face might be a shade or two lighter than the rest of your body and you want your foundation to match your skin. Skin match foundations are an excellent choice since they adopt to the color of your skin slightly so they tend to look more natural.
I personally prefer liquid foundations so I apply my foundation with my fingers stretching the product from the center, outward. You might prefer to use a sponge or a brush but those need to be cleaned regularly. Make sure you apply a bit of foundation on your neck or chest area so that the color of your face would blend in with the rest of your body.
Step 2 Conceal
Again, I prefer to use liquid or cream products but getting your shade right is equally important when it comes to choosing your concealer. Cream concealers tend to look a bit more matte but they are a bit more drying.
Be careful when it comes to the amount of concealer you use and try using it for blemishes or redness around your nose - I personally don't like putting it under my eyes, I find that putting concealer on the under-eye area only makes dark cirles more visible.
Step 3 Cover your dark circles
For covering dark circles under your eyes, I'd recommend going a shade lighter and applying a liquid concealer in a triangular shape. This will brighten your under-eye area as well as your eyes.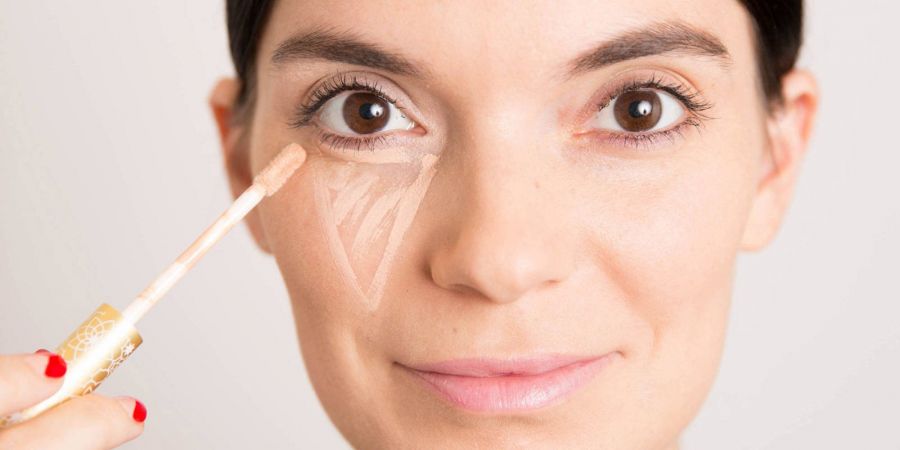 Step 4 Powder your face
Once you've done all these, apply a transparent and preferably mattifying powder to make sure nothing moves around throughout the day. Don't forget to take your powder with you so that you could touch up your skin.
Step 5 Add some color
If you prefer a bit of a glow, go for creamy, shiny bronzers and blush but a matte bronzer paired with a shinier blush might be a better choice for everyday makeup.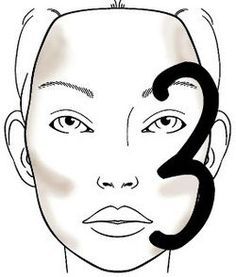 ---
Share this article.