What strong men really want in a relationship
Do strong men really want to be the ones taking responsibility and making hard decisions or being in charge all the time? Do they really want to lead and be followed by a woman who surrender unconditionally? Is that what makes a strong man?
We live in a world of change: our roles as men and women are constantly changing and evolving and we're striving to find a balance that brings us peace. So do strong man choose weaker women? Not at all. When a man comes home from work after a long day of handling all sorts of responsibilities, he's yearning for being weak for once. And in order to do so, he needs a strong woman to take over if need be. He needs a woman who knows how to lead, how to make decisions and how to be in charge - he needs someone who is equally strong.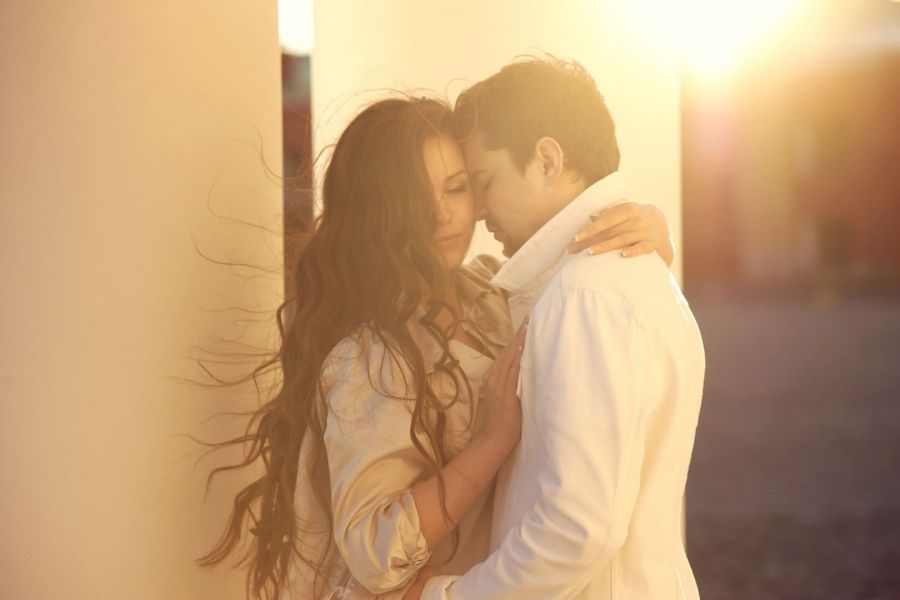 Being strong-minded and manly feels almost as good as knowing that there's someone equally strong waiting for you - someone who lifts you up when you fall, someone who inspires and motivates you when you're feeling down, someone who has seen you battling the flu and still respects you. A strong man needs a woman who is fully aware of his weaknesses so that she could support him the way he needs to be supported.
Having a woman who worships you by your side is great for fixing low self-esteem but is that what men really want? Do they appreciate a cheerleader who only sees the wins or a partner who supports them even when the war seems lost? Do men really feel like they need to be constantly proving something? Is that it? I don't think so. Even a strong man needs to be able to be soft sometimes - he needs to open up and trust a woman who will not turn away from him when she seems him cry or struggle. He needs to feel accepted and supported.
Plus it's not only men who go to war these days.
Women are destined to do great things - just like men are. So if you see yourself as a strong man, a visionary, a great leader and you feel like you need to act tough when you're around women, you're wrong. In fact, you couldn't be further from the truth. You'll always find someone who likes that but she's not the kind of person you'd want by your side. Just be true to yourself, show her who you really are and let her see the real you - that's how you'll find what you've been looking for. A real relationship is a union of two strong individuals lifting and building each other up instead of competing to see how's stronger for they are equally strong… but together they are stronger.
---
Share this article.